I don't know what it is, but when summer comes around I just can't stand it.
When everyone else is lying in the sun, I'm hiding under a tree.
When everyone goes out I slap on factor 50 sun cream even though I don't burn.
It's just makes me laugh,
surely being brown I should be this sun-kissed sun loving goddess??
<3
But in reality I just hate being too hot.
I have a mixed background from hot, sunny places, yet I still think I'm not made to live in the sun!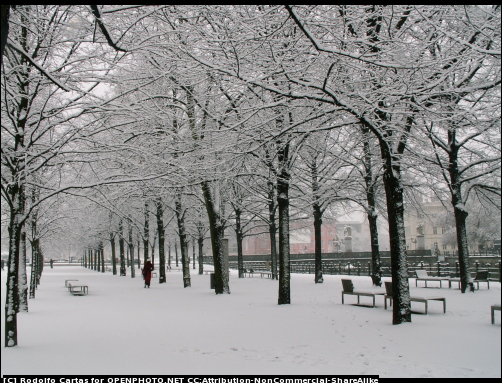 My idea holiday would be skiing <3
I love the snow, Christmas, cuddling on sofas and drinking hot chocolate!
Lying on the beach is okay... but I'd still just be hiding under an umbrella.
Have a feeling I'm just miserable?
Surely everyone is meant to love the sun....?