It's that time of the year, a couple weeks before you go back to university and I am totally broke!
As soon as you earn it, it just seems to disappear :(
And what is it with Online shopping!
WHY YOU MAKE ME SPEND SO MUCH MONEY !
But I am currently looking for a Job in Cambridge, as I go to Anglia Ruskin
(not the clever Cambridge)
I have a couple of interviews, but the ironic thing is, I have a job interview for YO! Sushi && I'm allergic to fish... as long as I don't eat anything I shouldn't die..... :/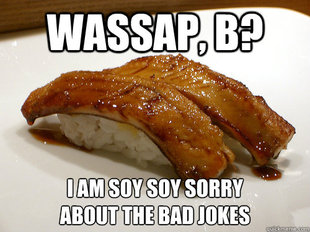 I'm not the only one that spends all my money on online shopping & cake right?......
ALL MY PROBLEMS WILL BE FIXED WHEN....
Student Finance Kicks in ;]